Today was a pleasant day here in Tacoma, so we decided to head to Pt. Defiance for a few hours. I took many pictures, some I share here with you! If you ever visit Tacoma, Pt. Defiance is a must-see with so many attractions such as the zoo, aquarium, flower gardens, and over 400+ acres of beautiful woodland and beachfront. Many activities such as kayacking, picnicking, hiking, etc. Can you tell I LOVE this place?
Please enjoy my photos!
Entrance Sign At Pt. Defiance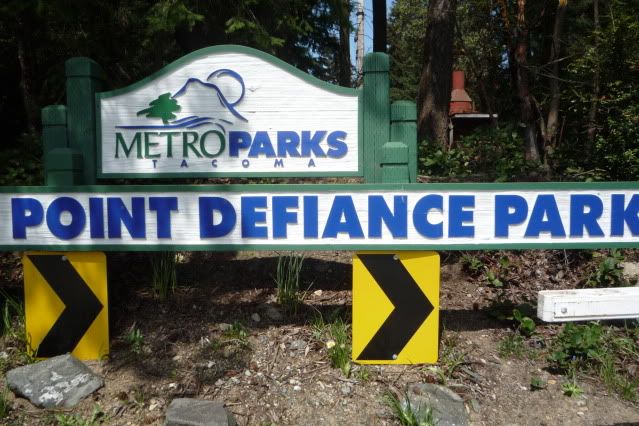 From The Gardens...
Another Keeper From The Gardens...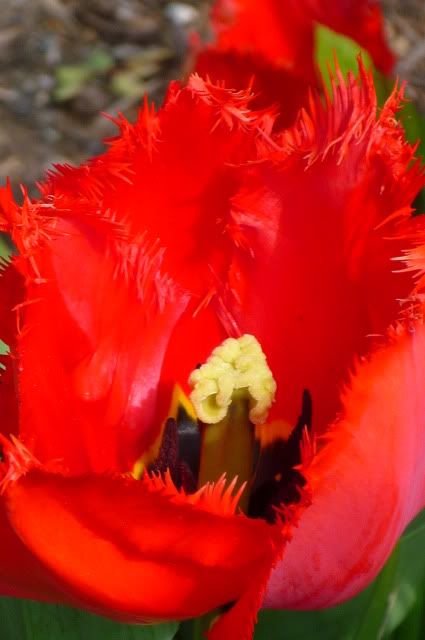 Five-Mile Drive at Pt. Defiance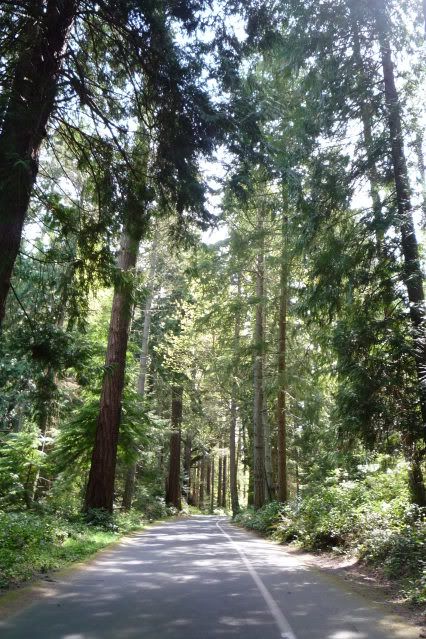 Roadside Buddies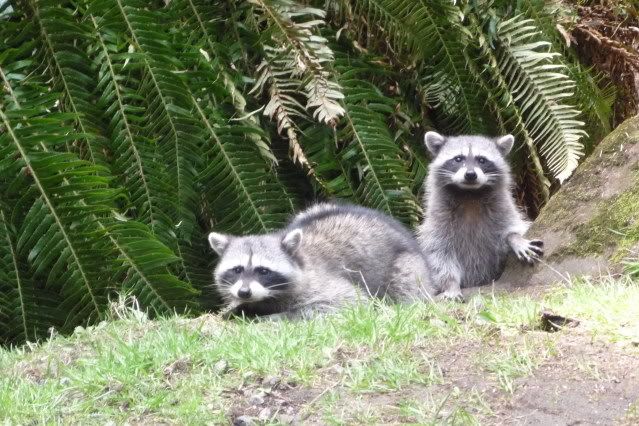 Cabins on Tracks at Logging Camp 6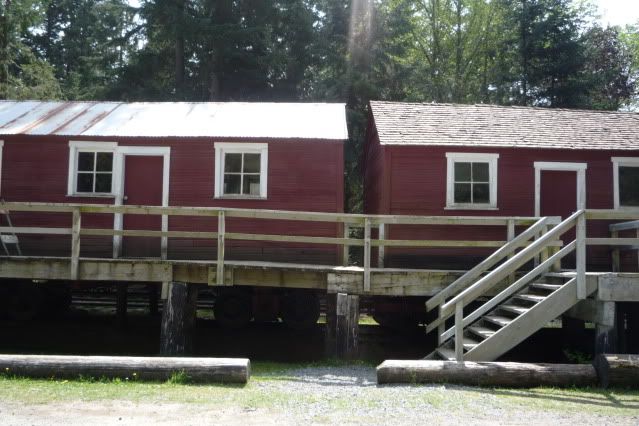 Logging Equipment
Warm Weather Activity (Kayaking in Commencement Bay)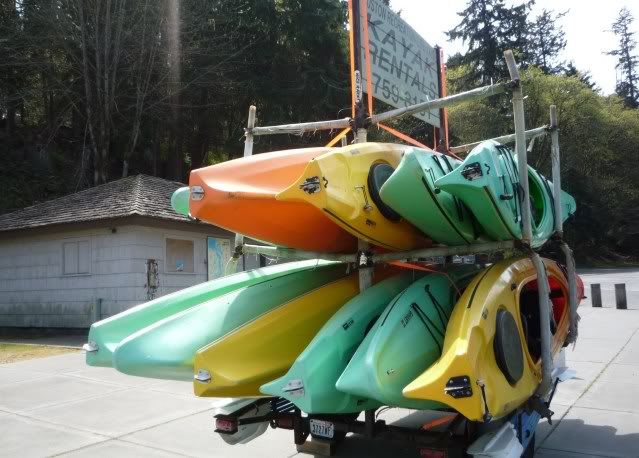 Tower at Ft. Nisqually (Pt. Defiance)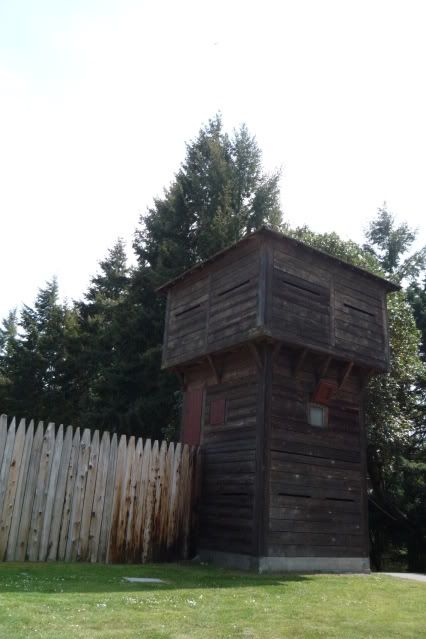 Tacoma Narrows Bridge (in the distance)